March Announcements
A stork birth announcement is the perfect way to welcome home a new baby! Our storks are 6 ft tall and include a week rental. We can personalize the sign with baby's name, height, weight and birthday. When we come to pick up the sign we will leave the personalized baby bundle behind.
Along with the storks we have star signs for Big Brother and Big Sister, bone signs for your favorite pup and cat's for your favorite kitty. And don't forget the grandparents! They LOVE being part of the celebration!
We're so excited to welcome home Isabelle, Charlie, Charleston Ann, Luke, and Jace!! Congrats to each of these families on your new bundle of joy!
Call or email today so we can help you celebrate life's most memorable events. https://www.saltwaterstorksandmore.com/ WE DELIVER WHEN YOU DO!
#birthannouncement #baby #babyboy #babygirl #storklawnsign #storksinmyrtlebeach #genderreveal #babyshower #myrtlebeachstorksign #stork #grandparentstorksign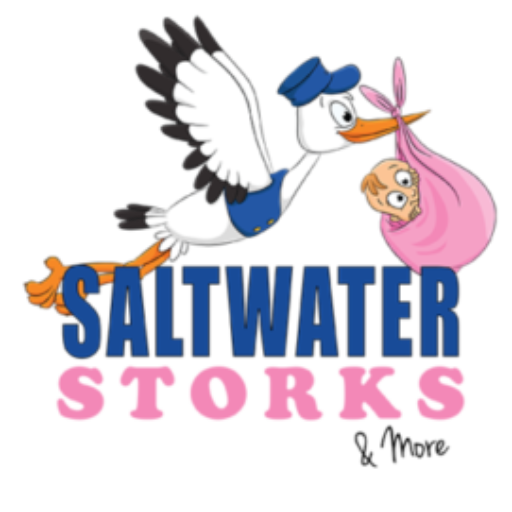 Saltwater Storks and More offers the finest yard sign rentals in the Grand Strand area. Our storks, flamingos, and more are larger than life (up to 6 ft. tall) and a wonderful way to surprise a loved one and celebrate life's finest moments. Each stork yard sign is customizable and our add-on signs make sure everyone in the family feels part of the celebration including big brother, big sister, and don't forget our precious fur babies.